Vinyl Horrorz: Freddy Krueger
For this 7" Freddy Krueger figure, 3D renders were created showing off the sculpt in a scene reminiscent of the movies, as well as on a white background. Renders were also created to show off the packaging.
Assignment: Show off the Freddy Krueger figure in a creepy setting as well as on a white background, and show a turnaround of the packaging.
Inspiration: Alley Freddy: A scene from A Nightmare on Elm Street 3: Dream Warriors, where Freddy attacks Taryn White. Boiler Room Freddy: A photo from Nightmare on Elm Street, and the boiler room section of the "Tower of Terror" queue at Disney's California Adventure.
Inspiration for Alley Freddy.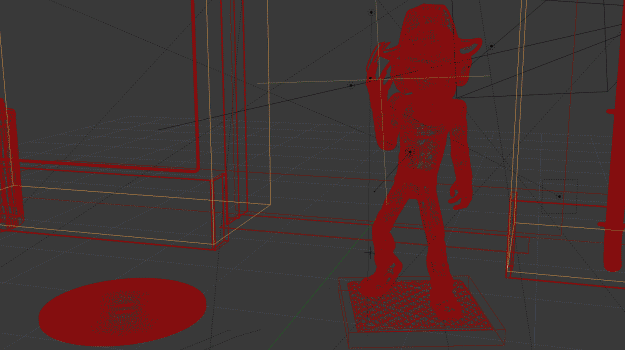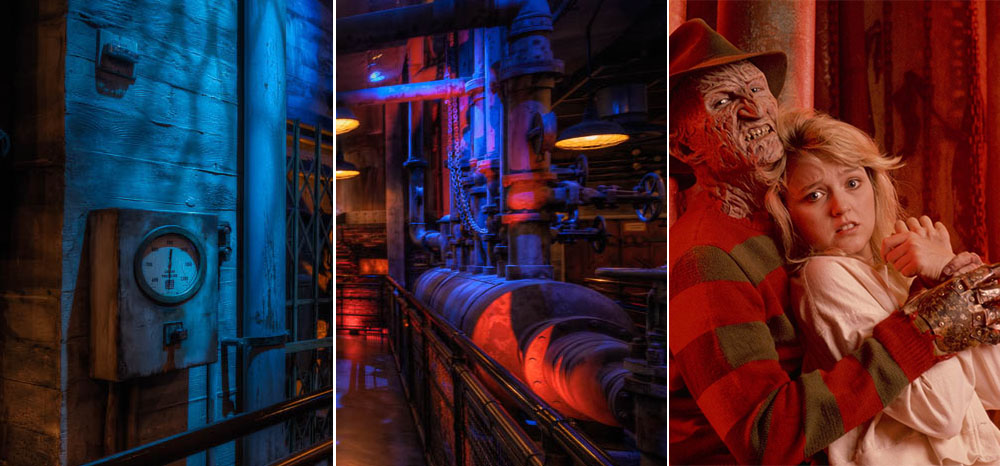 Inspiration for Boiler Room Freddy
BELOW: Web graphics for marketing and newsletters.